What are Probiotics?
Probiotics are the friendliest types of bacteria and take up residence in our body from the day we are born.
The trillions of microflora that can be found in the human gastrointestinal tract play an essential role in supporting and maintaining strong immune and digestive systems, so having the optimum balance of these beneficial bacteria is important. A number of factors can compromise this balance, including antibiotic therapy, infection, stress, travel or a period of unhealthy nutrition or lifestyle. An effective solution is to supplement the microflora by taking a multi-strain probiotic supplement to restore the balance.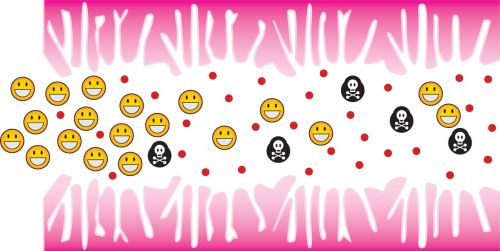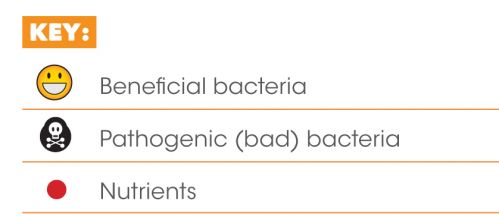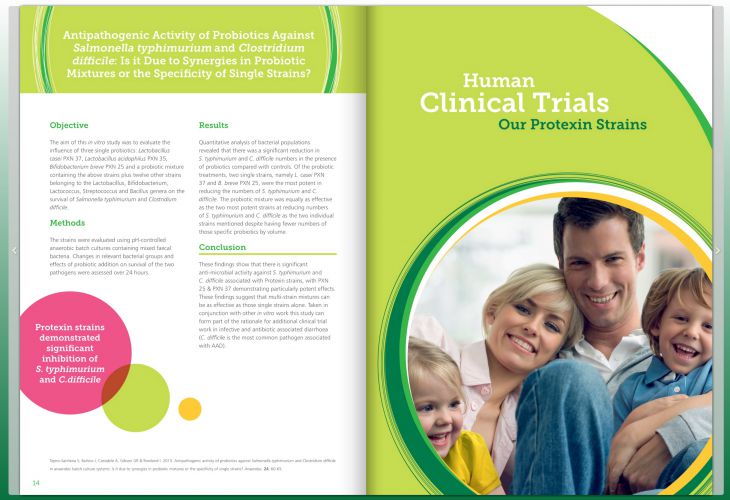 Click here to take a look at our Interactive Research Booklet.