Research
Introduction
As a leading probiotic company in the human, veterinary and animal health market we believe that research should form the basis of our new product development, whether it is managing conditions in human health or tackling clinical disease in veterinary medicine.
We work with various leading universities in the UK and across the globe on research projects to help provide therapeutic answers to clinical conditions. World leading professors and key opinion leaders in the field head these research projects, which ensures the highest standard trials with experienced, driven and well-equipped scientists.
Our drive for excellence in research provides our customers with the most effective products in gut health.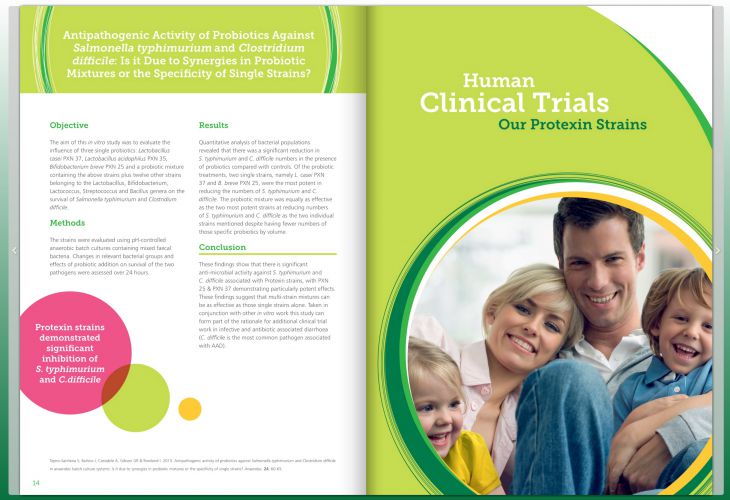 Click here to take a look at our Interactive Research Booklet.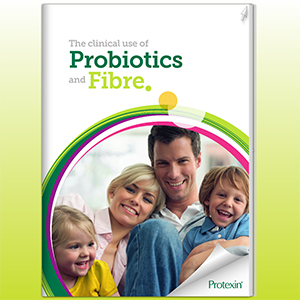 Click here to take a look at our interactive Article Booklet.